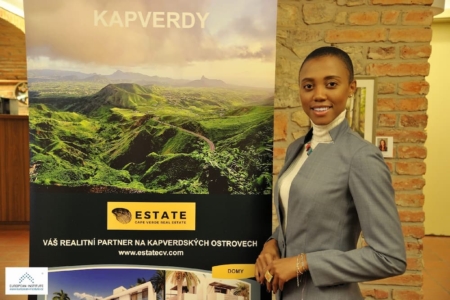 Mónica Sofia
Manager, development projects
Czech, English, Portuguese, French, Spanish
[email protected]
Mónica Sofia is the managing director of Cape Verde Real Estate, the president of the Naděje Cabo Verde Foundation, and the vice president of the Czech-Cape Verde Chamber of Commerce, which guarantees our clients the legality and fairness of all processes.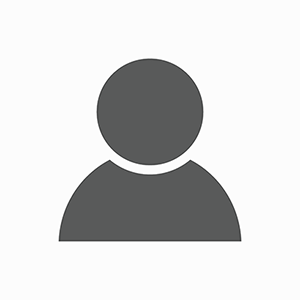 Marina Valenzi
Partner, sale and rental of real estate
Italian, Portuguese, English
238 971 70 77
[email protected]
Marina Valenzi has more than 30 years of experience in real estate sales. More than 10 years ago, she moved from her native Italy to Cape Verde, where she specializes in selling and renting exclusive properties on the islands of Sal and Boa Vista.