Discover interesting investment opportunities with us!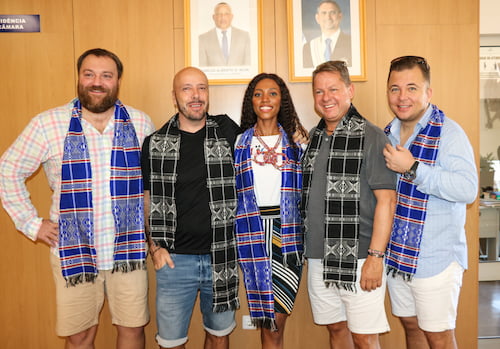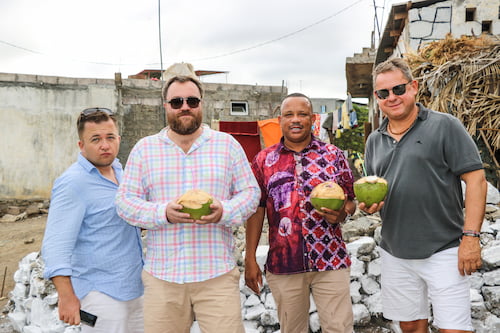 Investment path
In cooperation with the Czech-Cape Verde Chamber of Commerce, we organize investment trips to the Cape Verde Islands. This is a very exceptional opportunity for those looking for investments with a high rate of appreciation. Interest is tailor-made and combines the presentation of investments and their personal tour with a tourist stay. Investor trips are also suitable for families with children.
Real estate investment in Cape Verde
Investment in Cape Verde Real Estate s.r.o is now on the rise. Cape Verde is a new market with huge potential thanks to its tropical climate, beautiful white sandy beaches, crystal clear water, unparalleled mountain scenery, low cost of living and newly built world-class resorts.
There are several reasons why individuals interested in buying a second or holiday home, as well as property investors from around the world, have now turned their attention to these tropical islands:
The huge growth in the tourism industry: 2018 saw a significant increase in visitor numbers, up 27.4%, attracted by the local warm climate, which doesn't change much throughout the year. In the "winter" around 25 degrees Celsius, the temperature does not change much from the previous year. C, in "summer" towards 30 deg. C., there are no sweltering sultry heat. Rainfall is minimal. The number of visitors has increased from 45,000 in 1997 to 552,144 in 2018. It is predicted that by the end of 2023 this number will exceed 2,000,000.
Huge government investment: the government has assessed the promotion of tourism in Cape Verde as an appropriate strategy for sustainable economic growth. The government is implementing many programmes to develop and improve the islands' infrastructure as part of the National Growth Plan.
Low property prices: Cape Verde remains cheaper than many Mediterranean countries and offers an opportunity to invest in what will soon become a thriving tourist destination.
High occupancy rates: the wonderful climate and sunshine most of the year, together with a thriving tourism industry, ensures high and sustained occupancy rates, which will be the main guarantee of return on investment.
Closest tropical island to Europe: Cape Verde is approximately four hours closer to Europe than the Caribbean islands. A direct flight from the UK, takes only five and a half hours and therefore there are no problems due to the time delay.

 

There is a direct flight from Prague 2 times a week, 7 hours.
Check out our current Cape Verde property listings.
Interested in INVESTOUR?
Enter our email address and we will get back to you